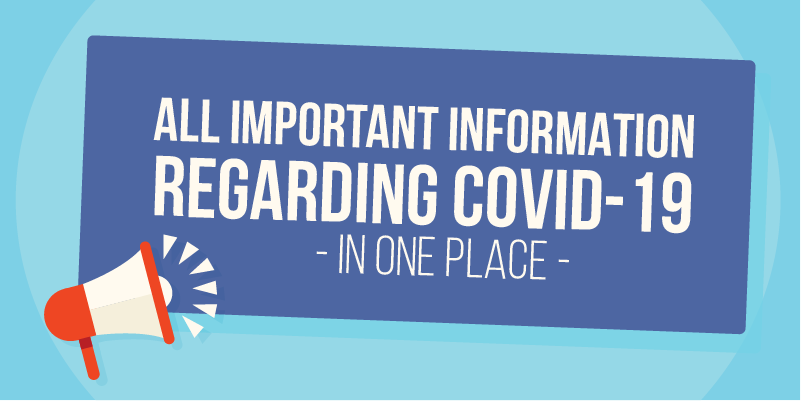 IMPORTANT INFORMATION (Last updated on 9/24/2021)
The Archdiocese of Miami continues to follow the guidelines of the CDC and the advice of our physician advisors that those who have had a close contact with a person who is diagnosed positive (infected) with COVID must be quarantined. The quarantine protocol used is the 7-day + PCR protocol (with extra caution for the remainder of the 14 day incubation period).
Persons who have experienced a close contact with a person diagnosed with COVID (within 6' for longer than 15 minutes, within 48 hrs before the onset of symptoms, or for an asymptomatic patient, within 48 hrs prior to testing positive) must be quarantined whether that person who was exposed is symptomatic or asymptomatic. This remains the practice of the ADOM schools and parishes and is based on the CDC guidelines currently in effect.
There are two exceptions:
Persons who are fully vaccinated (and have provided a vaccination card to the school/parish) do not need to quarantine but must wear a mask, indoors or outdoors when with anyone, until receiving a negative PCR taken 3-5 days after the exposure.
Persons within 90 days post recovery of a COVID infection (who have provided positive diagnosis of the infection to the school/parish) do not need to quarantine.
The Florida Dept of Health has issued an Emergency Rule (64DER21-15) applicable to the public schools that includes a change in management of students who have experienced a close contact. Florida's Surgeon General has ruled that parents can determine if a student who has been exposed to a person who is positive (contagious) can attend school or if the student should be quarantined as per the CDC protocol for persons exposed via a close contact.
This Emergency Rule does not apply to private schools in any aspect of the Rule.
Dear Parents,
Attached are the protocols for this year concerning face masks and the Archdiocese of Miami School's response to the COVID pandemic. Please read each document. We look forward to a safe and exciting year.
More information will be sent next week detailing specifics about the beginning of the school year preparations.
Thank you for choosing Catholic education.
God is good,
Thomas E. Halfaker
Principal