Boosterthon
Friday, September 17, 2021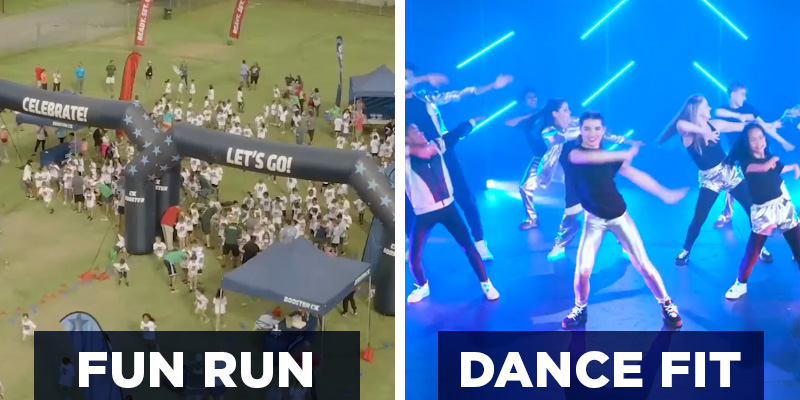 Parents! Students! Please SAVE THE DATE!
Boosterthon is back. We will be kicking off the 9 day fun filled event on October 18th. This year's main event is the Jaguar Fun Run & Dance Fit!
During the program, families will gather donations for every minute your student runs/dances (35 minutes total) on the Jaguar Fun Run & Dance Fit Day, which will happen on October 27th. Students will also experience an amazing character theme called SPORTS CITY WORLDWIDE! Check out more about the Jaguar Fun Run & Dance Fit here:
Proceeds from this event will go towards a "Jaguar Den", a covered multi-purpose outdoor area for students. Donations may be made throughout the entire experience. There is no pressure to give, but we invite you to help our school by sharing the word with family and friends and entering them on MYBOOSTER.COM.