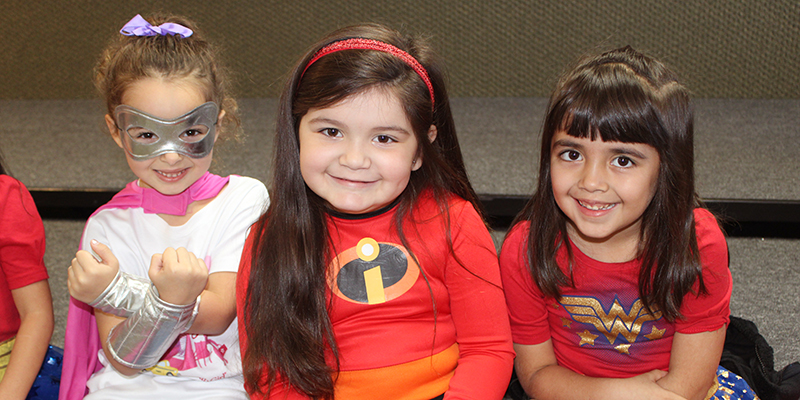 Give your child an opportunity to attend a Catholic School
Available Programs
Income-based Scholarships for children may be used to help pay tuition and fees up to $7,111 for K-12th-graders.
Step Up for Students
Florida Income Tax Credit
Gardiner Scholarships
New families may apply now for an Income-Based Scholarship for the 2021-22 school year.
Click here to apply
AAA Scholarship Foundation
Florida income-based application period will open in the Spring.
Families can apply for the 2021-22 school year.
Click here to apply